Receive, Transfer
and Withdraw Funds Easily
From clients and friends worldwide
•
SEPA transfer
•
wire transfer
•
debit card
•
multi currency account
•
global reach
•
SEPA transfer
•
wire transfer
•
debit card
•
multi currency account
•
global reach
•
SEPA transfer
•
wire transfer
•
debit card
•
multi currency account
•
global reach
•
SEPA transfer
•
wire transfer
•
debit card
•
multi currency account
•
global reach
•
SEPA transfer
•
wire transfer
•
debit card
•
multi currency account
•
global reach
Streamline Your Mass Payments with Our Easy-to-Use Platform
Our bulk payment solution is designed to help businesses streamline their payment processes, you can easily make mass payments to vendors, employees, or any other recipients, in just a few clicks.
With our bulk payment solution, you can upload a list of recipients and payment amounts, and our system will take care of the rest.
Say goodbye to manual payment processing and say hello to our bulk payment solution. Let us help you simplify your payment processes and take your business to the next level.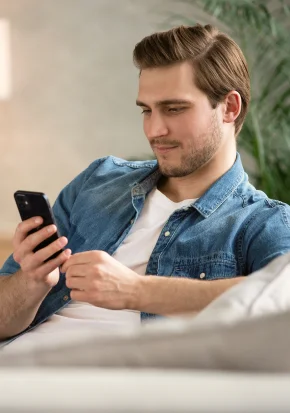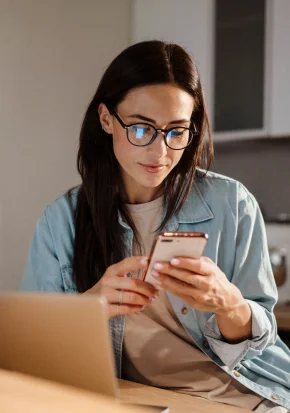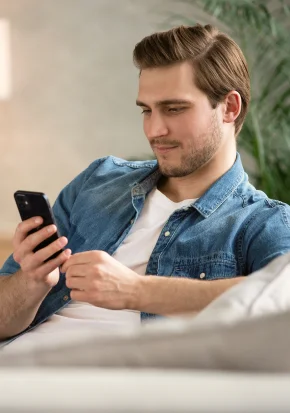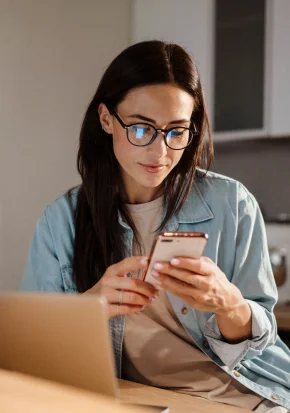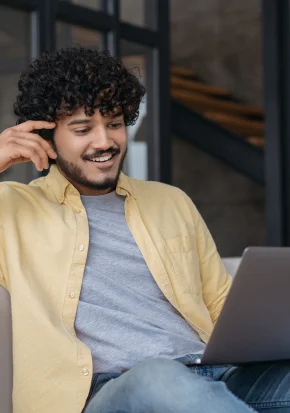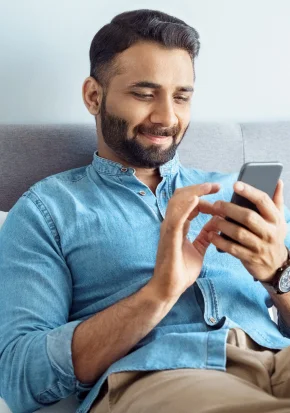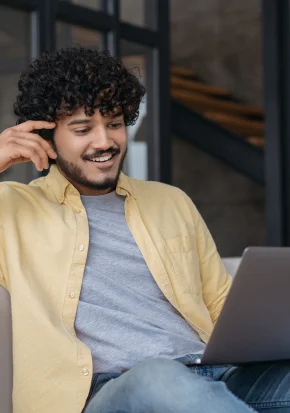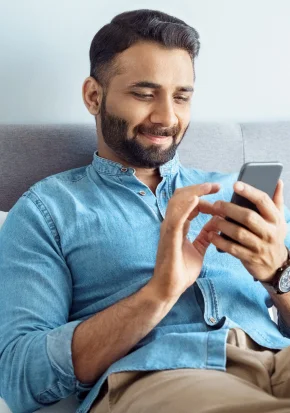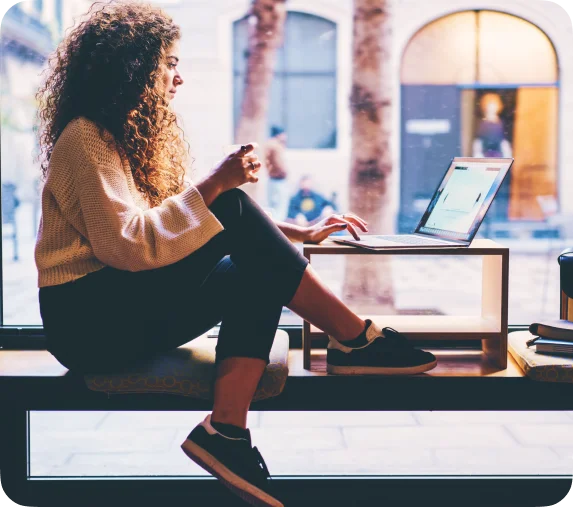 No need to leave your house or office - open your account today and start enjoying the of hassle-free banking.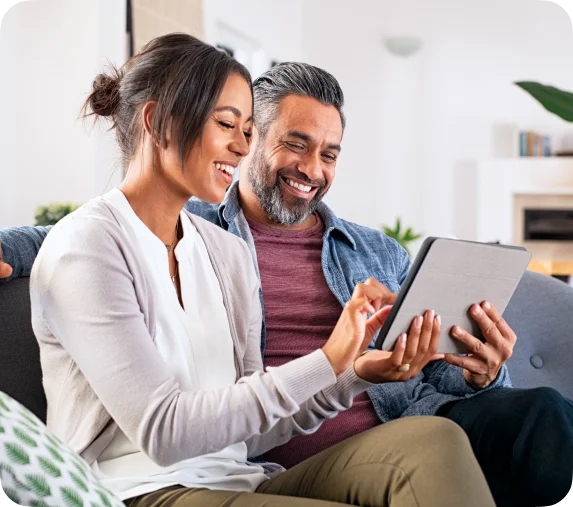 We support both personal and business accounts, and offer multi-currency options in 75 different currencies.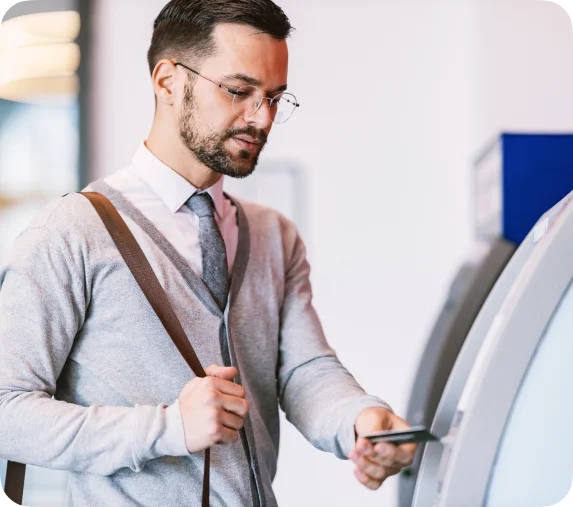 Need to access your funds on-the-go? No problem! Our virtual and debit cards are accepted worldwide.
Enjoy the benefits
anywhere is accepted
Wittix virtual and debit card is an ideal tool to obtain instant access to your funds around the globe.
Benefits include
Safe online payments with 3D Secure.
Virtual cards - For an even safer online shopping experience.
Google Pay - Pay with your phone quickly, safely and easily.
(Apple Pay will be available soon)
Looking to expand your business and scale globally?
Look no further. We're not just a bank, we're a game-changer. We're revolutionizing financial services for a globalized world, leaving traditional banking and outdated software behind.

Join us in the financial innovation revolution
Our platform is designed to help you stay ahead of the game, providing the tools and resources you need to build and grow your business.